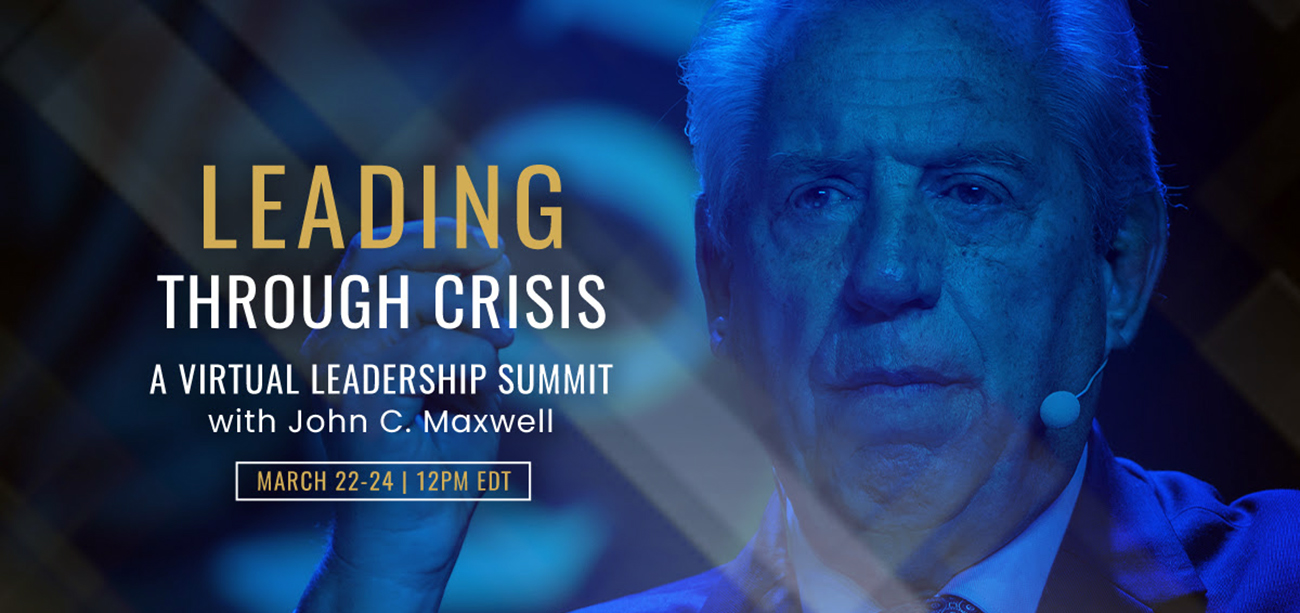 Leading Through a Crisis 3-Day Virtual Summit
Join my friend and mentor, John C. Maxwell, for one of his most important leadership conversations to date. This SUNDAY, March 22 through Tuesday, March 24, at 12 noon (Eastern) 9 a.m. (Pacific) each day, John is holding a virtual leadership summit that will include a series of live teachings on the topic of Leading Through a Crisis.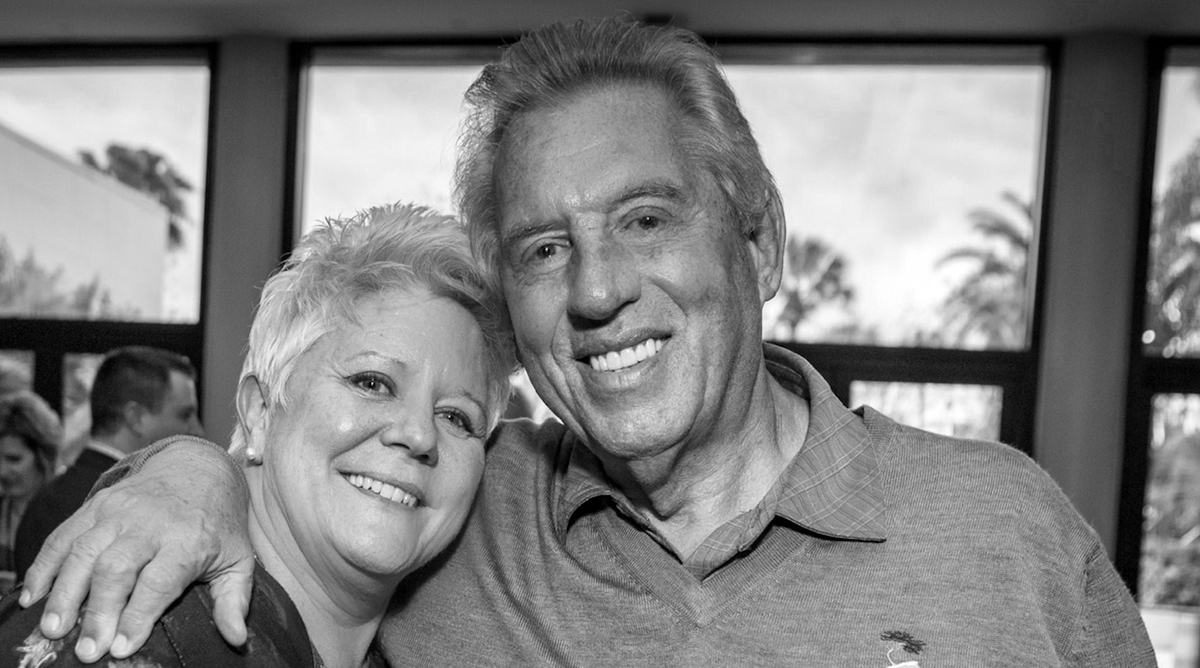 For one hour each day, we will all learn together how to lead ourselves and others through, not just today's crisis, but any challenge we face in the future. We will all get through this, together, and we will be better for it. Join us for this vital, FREE leadership event. Click the button below for all the details.
And here is your free gift. Click the link below to listen to or download these audio affirmations. I will have more free resources available soon. Let's all continue to come together and encourage each other.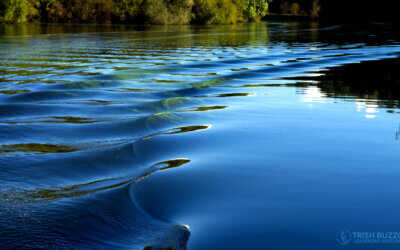 I've been thinking about the emotional energy we exchange in our conversations and how this energy affects our relationships. That cause and effect reminded me of something I read in a book by Susan Scott called Fierce Conversations: "The conversation is...