"I look forward to hearing
from you soon!"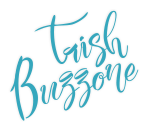 What are three issues you're facing right now that, if resolved, would give you the greatest return on your time, money and energy? Is something slowing down your process and getting you stuck? I'd love to hear from you, so we can answer these questions together.
Here's my promise to you…
I will honestly and openly listen, ask well-placed questions that create awareness. I will follow through, so I add value in every interaction, and I will celebrate your victories with you.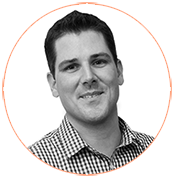 "Every conversation with Trish fascinates me and leaves me wanting more. She has a natural gift to recognize and extract the obstacles preventing individuals and teams from firing on all cylinders. She has been a true blessing to my endeavors, and I cherish the opportunity to know and work with her." 
— Lain Livingston, Brand Advisor
When we invest in personal growth, we recognize opportunities all around us.