Are YOU Ready to RAISE Your Team's Leadership LID?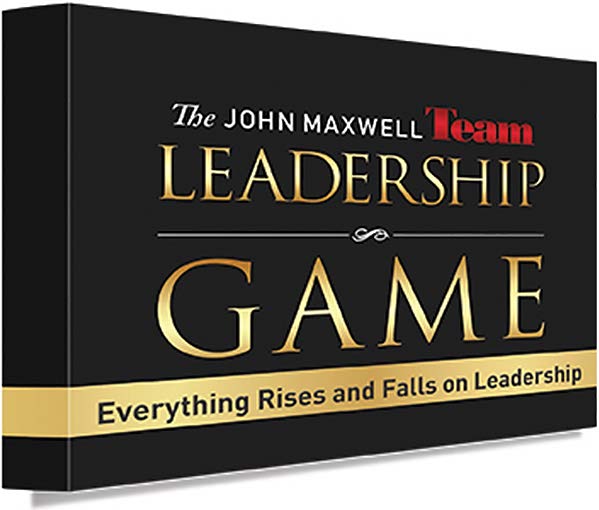 The Maxwell Leadership Game helps organizations improve their leadership intelligence and increase their effectiveness. Because everything rises and falls on leadership!
Apply the Laws of Leadership in your organization and increase your influence. Violate and ignore them, and your ability to lead will suffer. But there's good news: every one of the laws can be learned. How? Play the game with 6-12 of your most influential leaders and find out!
Every version of the Leadership Game is a fun and challenging experience designed to help you and your team better understand core leadership principles and values. Through this game, you will be able to raise the leadership awareness of your team and introduce timeless leadership principles that will bring about positive change through communication and connection.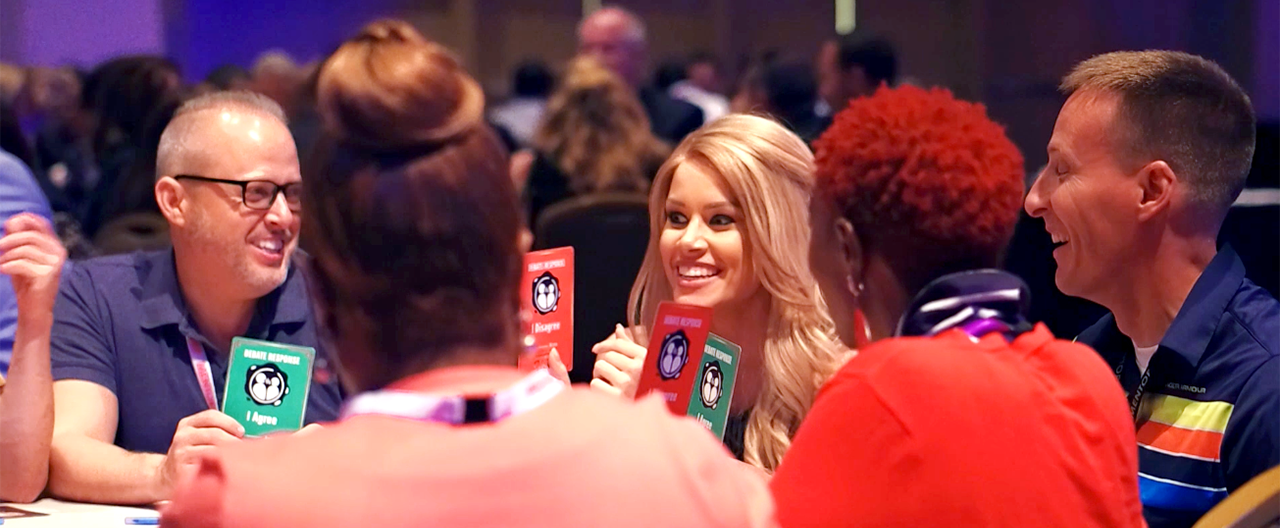 Choose Your Leadership Challenge
Select the comprehensive Leadership Game or a Specialized Edition that best meets your needs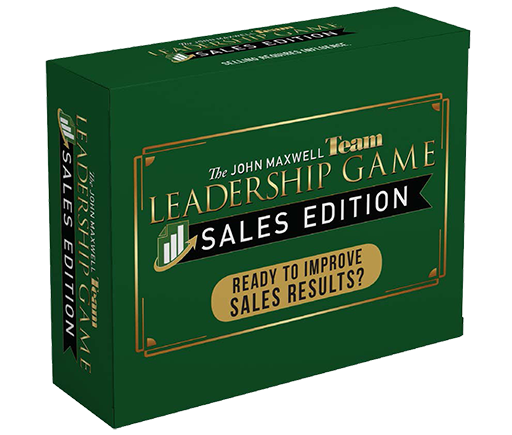 SALES LEADERSHIP GAME
The Sales Edition of the Maxwell Leadership Game is a great opportunity for sales professionals to gather around the table to learn and grow from one another. This game will challenge players to become more relational and less transactional in their approach to selling. You will come away from the table with a better understanding of how to connect with potential buyers and discover best practices to improve sales results. 
Sharpen Your Sales Skills
Learn new skills and reinforce your current skills to improve your sales performance. 
Always Be Connecting
More than anything, selling is about connecting and establishing rapport… learn how to be more effective. 
Close The Deal
Learn practical tips and values that can help you maximize every sales opportunity.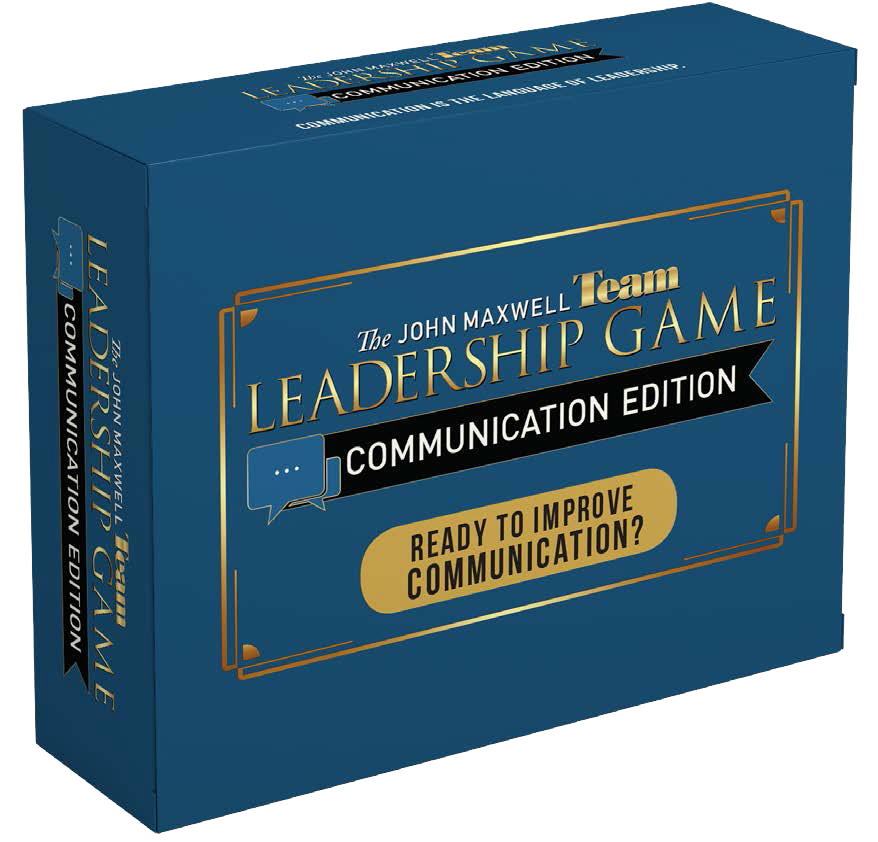 COMMUNICATION LEADERSHIP GAME
Everyone communicates, few connect. Communication and teamwork are two of the greatest competitive advantages in the marketplace today. In the Communication Edition of the Maxwell Leadership Game, players will learn just how important communication is for effective leadership, productivity, and profitability. 
Communicate On Every Level
Whether you are giving a presentation, conducting a performance review, or simply sharing information, this game will challenge you to become a better communicator. 
Connect With Anyone
Connecting is key to great communication. Learn Maxwell's tips for connecting with people on every level. 
Increase Your Impact
Great communication is vital to every conversation. Roll the die and pick up a card to discover how to make the most of every discussion, presentation or meeting.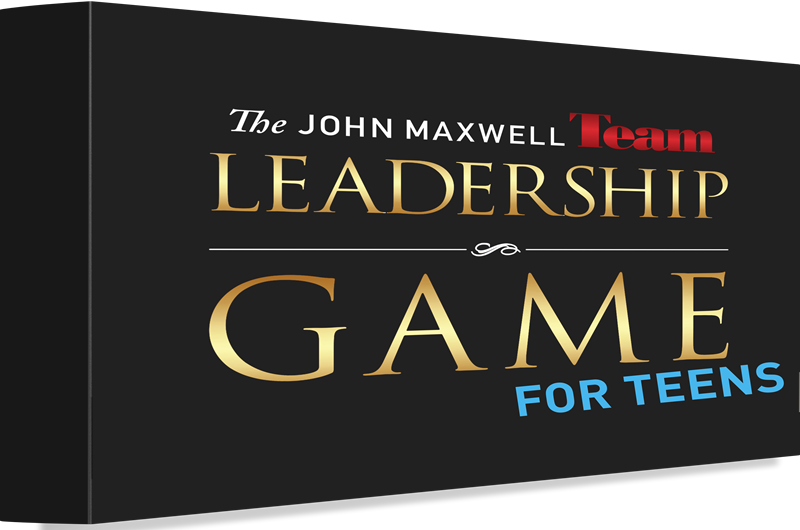 YOUTH LEADERSHIP GAME
Whether they're navigating their way through middle or high school, joining student organizations or sports, organizing social activities, or negotiating with their parents for a later curfew, when it comes to being a teenager, leadership is a matter of life. The challenge is, teens don't always get to express their natural leadership abilities, and those who do, don't always have good examples to help them grow and develop their leadership.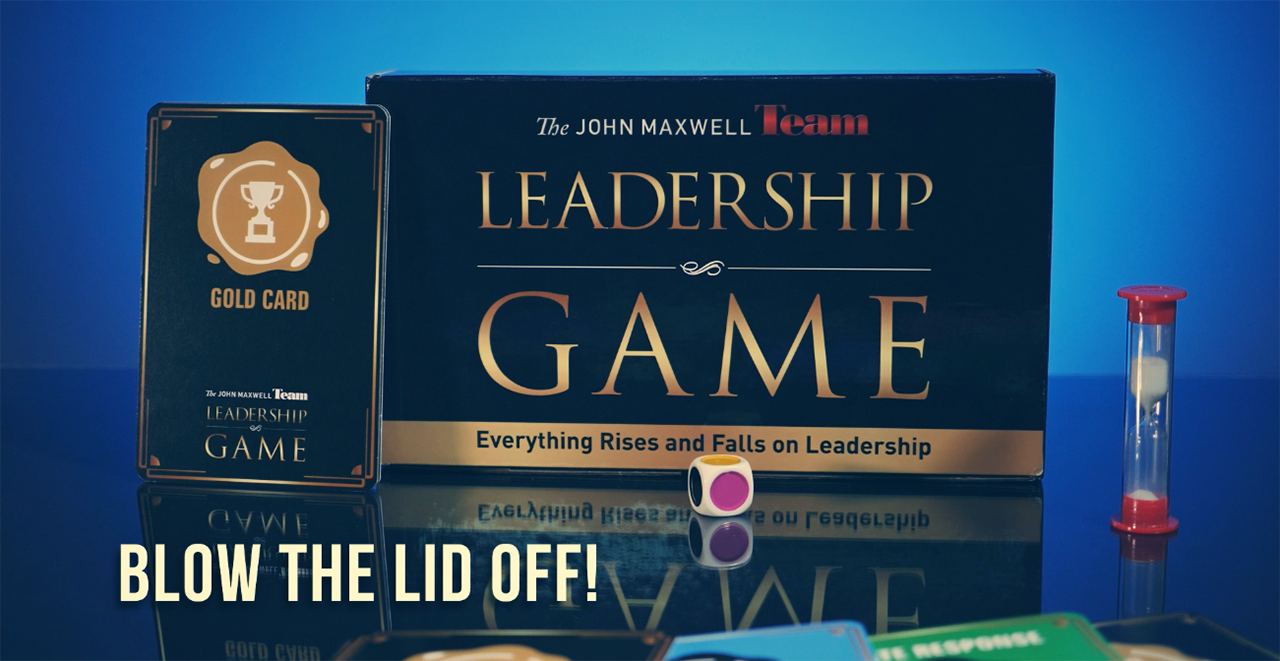 WHICH LEADERSHIP GAME WOULD WORK BEST FOR YOUR TEAM?
Each Leadership Game is designed to help you be more influential, connect when you communicate, and close the deal. Fill out the form below to learn more.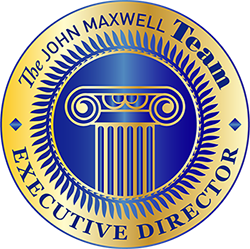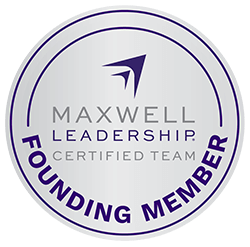 "Playing the game was really beneficial. It solidified our group, we bonded and we built stronger relationships. The trust was there to be able make the right decisions and it will help us succeed."
— Lauren Jolly, Spherion Staffing, Brooksville, FL
"We played a Leadership Game with the team that opened great conversations and discussions, and we learned a lot about each other as individuals and what drives us to be successful… Lots of minds shifted today and stronger relationships were developed."
— Albert White, GSM, Maus Family Automotive