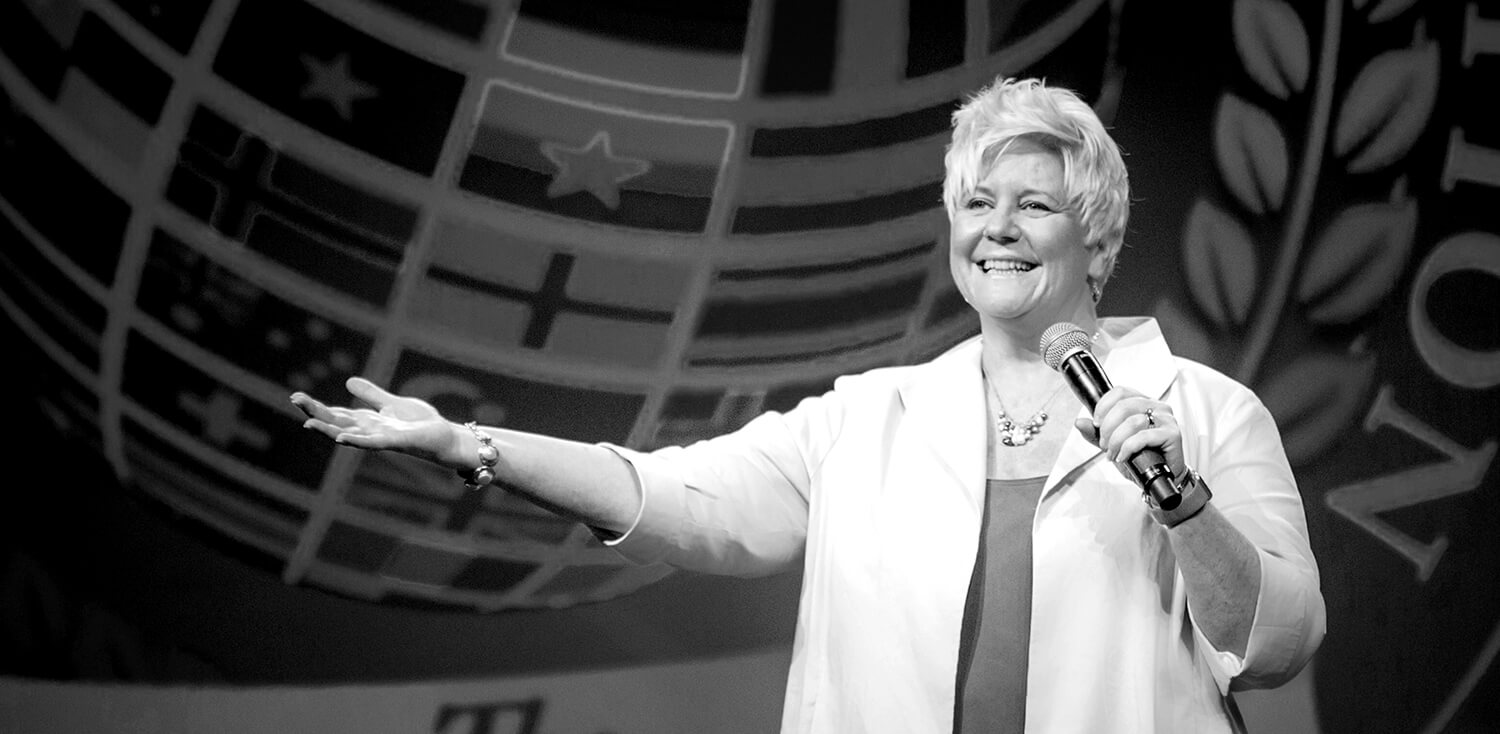 AUTOMOTIVE RETAIL LEADERSHIP TRAINING
Automotive retail is one of the most rewarding, dynamic, and competitive industries in the country. Every day offers countless opportunities for leaders to make a difference for the company and their customers. Each one of these opportunities is a chance to make a connection, invest in the community, and earn a customer for life.
That's why top leaders in the automotive retail industry are choosing Maxwell Leadership training. This internationally-respected leadership training inspires decision makers to take enthusiastic ownership of their role. Team members at every level of the organization learn how to take effective action toward earning new business and increasing customer loyalty with every interaction. And managers discover proven ways to build a leadership bench to keep the company growing far into the future. 
Watch and listen to what these automotive retail industry leaders have to say about Maxwell Leadership training facilitated by Trish Buzzone:
"Maxwell Leadership training is a process. Who your people are on day one is not who they are on day 60. People who used to look for leadership are now leading, and everyone around them grows… Leadership development is one of the biggest things you can do for your organization. If you make the investment and follow the program, you will be successful."
— Patrick Abad, General Manager at Beaver Toyota in Cumming, GA
"This was not what I expected leadership training to be. This is next-level… the kind of leadership training that changes the culture, the vision, the mission, the things we want to accomplish together. 
— Shelby Bigelow, General Manager at Palm Beach Toyota
"Maxwell leadership training was an amazing experience. I got a lot more than I thought I would out of it… It was such a good program, that I put all my managers through it. No matter what your position is, everyone's a leader."
— Joey Stathas, Managing Partner at DeLuca Toyota
"The most precious asset we could invest in is our people… Our leadership and ability to transfer knowledge throughout our organization will be our most competitive differentiator moving forward."  
— Brian Kramer, GM at Germain Toyota of Naples
Why is John Maxwell excited about Automotive Leadership Training with Trish?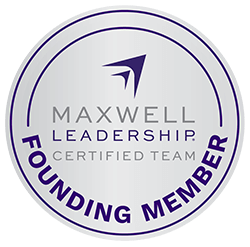 To learn more about Maxwell Leadership training, and how working with Trish will help your team achieve the results these automotive retail industry leaders are experiencing, connect with us, you'll be glad you did.
Request information about Automotive Retail Leadership Training here: