Turning Thirty
Guest Blog by Ashley Hofecker
Real talk: My younger self thought I'd "have it all figured out" by the time my 30th birthday rolled around.  I'd have traveled so many places, done so many things, and earned so many titles, personally and professionally. If you asked fifteen-year-old Ashley what thirty-year-old Ashley was going to look like, that picture would not align with who I am today and where I am today…
One thing I've figured out is that I am on a journey to BE more, DO more, and HAVE more.  I do one thing every day to further that journey. I am thinking BIG, letting go of some old and familiar beliefs about myself that aren't serving me, and I am taking calculated risks. Taking calculated risks is uncomfortable for me; but, I am choosing to courageously stand in the unknown, and it's all good! I'm also making time for friends and family, online shopping, and binge-a-thons — because balance!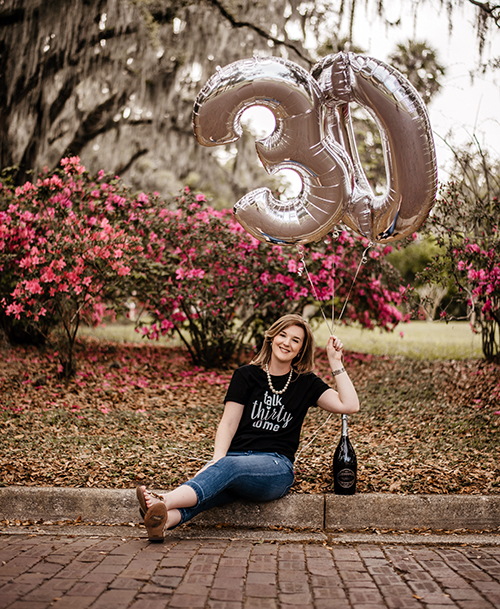 I don't have it all figured out. I am figuring it out!
Advice for anyone on the verge of the big 3-0? Embrace it and enjoy it — 30 only happens once. At the beginning of this year, I read this nifty little book in preparation of the milestone birthday coming my way. It was such an easy, fun read and got me even more pumped for the next decade.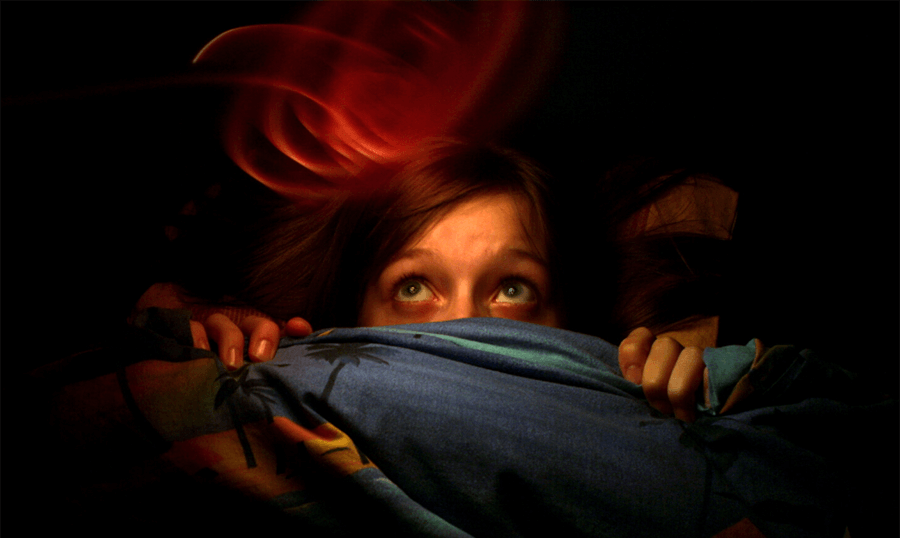 Pushing Through Most People's #1 FearHow to respond when that voice inside whispers we're not good enough Recently, a friend interviewed a successful marketing company CEO named Tomo about how he got his start as a writer and marketer. During the...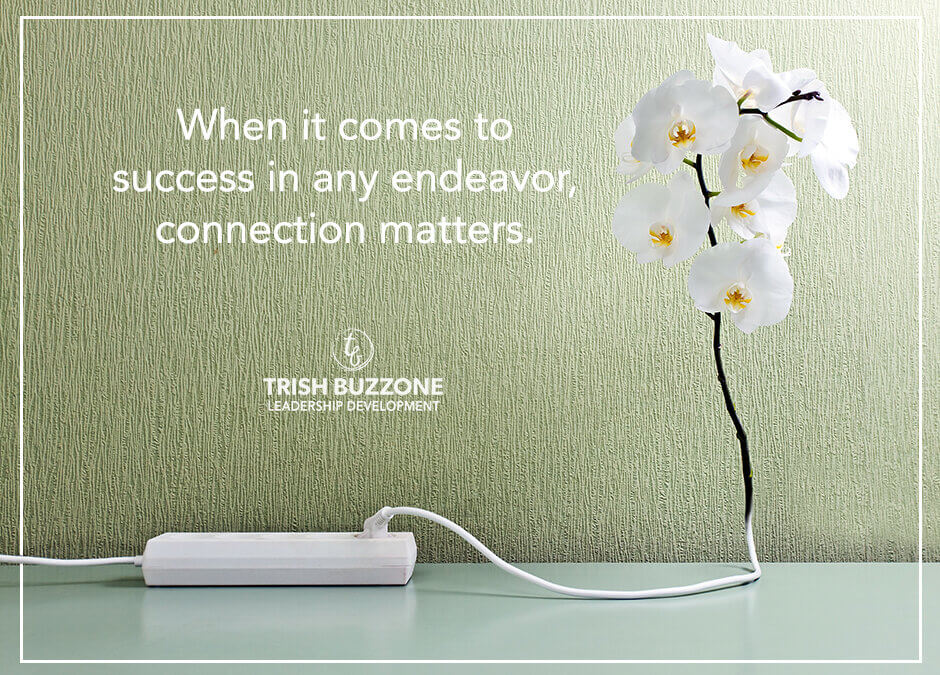 Dreams Are Not Fulfilled in a Vacuum The shift from doing our work to living our dream often involves connecting with the best in others My friend sat across from me, and I could tell she had something on her mind. I waited, watching this...
The biggest awareness I have had about myself and not having it all figured out at 30 is: "It's okay!" Let me say that again, not having it all figured out is okay. I'd be lying if I didn't tell you that I sometimes get caught up in the social media comparison trap. Looking at other people, who they seem to be and what they seem to have… Let me tell you, that kind of comparison is the thief of joy!  So, how do I snap out of it? How do I change my thinking?  I am intentional about what and who I follow; I am intentional about my goals; and, I am intentional about what I think. You don't have to have it all figured out. Focus on being intentional about what you are figuring out.
"Not having it all figured out is okay!"
Since turning 30, I've done a lot of reflecting, embracing the beginning of this new decade, choosing to be thankful and grateful for the life I live and those I share it with. To my friends and family, from the words of Motherly, " … [I] feel so immensely lucky to be surrounded by what can only be described as the best humans on the earth …"
PS: I was so excited about turning 30 that I did a fun birthday photo shoot with my friend, Mariah Lacy – check out a few sneaks from my shoot here!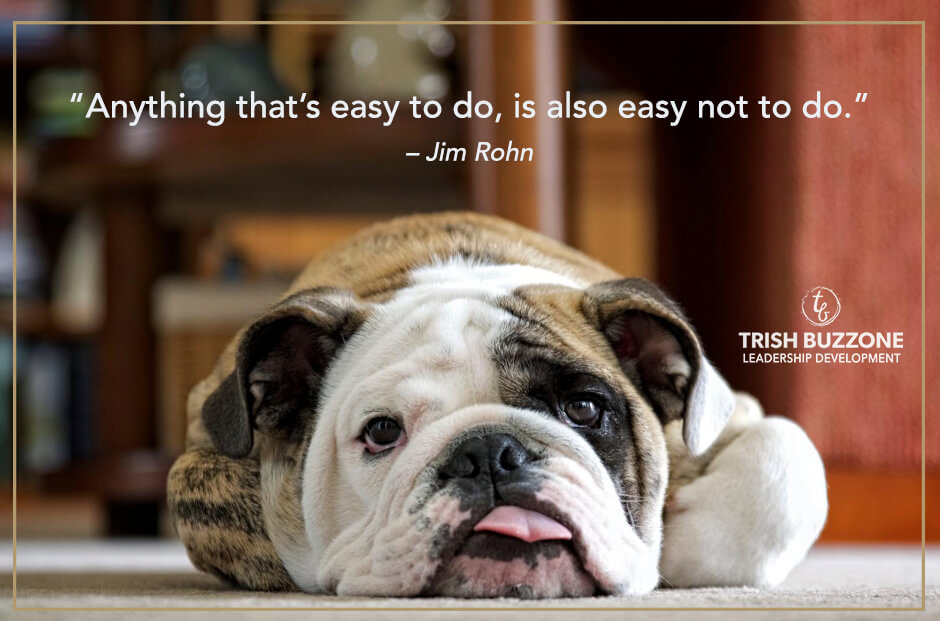 Do the Thing and Then You'll Get the Energy Rediscover your purpose and motivation by releasing the kinetic power of strategic tension Recently, it's been a struggle to find my motivation to get out and do things, even things I love to do. Based on some...