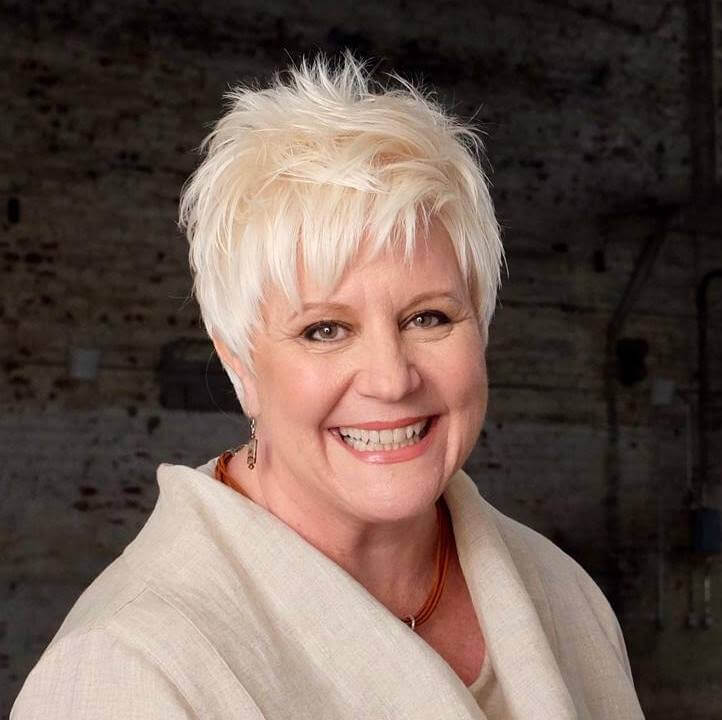 Join Maxwell Leadership Certified Team Founding Partner Trish Buzzone this March for a FREE, 10-week transformational program as we dig into one of the most celebrated personal growth books of all time, Napoleon Hill's timeless bestseller, Think and Grow Rich.
The wisdom Hill gathered over two decades interviewing the top minds of his time is every bit as relevant and life-changing in our time. You will never approach goal setting and achievement the same way again, once you learn to tap into "the secret" waiting to be discovered in Think And Grow Rich.
Our Guided Study of Think and Grow Rich Begins
3.23.23
I have facilitated Think And Grow Rich since the 1990s, and I have seen literally thousands of lives change based on the wisdom gained from studying this book with a Mastermind group of thinking partners. By employing the Mastermind Principle and working with thinking partners, I have been able to seed Napoleon Hill's "secret" into countless lives. I've also benefited personally from tremendous thinking partners who have invested in me and helped me break through barriers in my thoughts that have led to effective action in all areas of my life.
The Mastermind Principle is focusing the power of thought to establish the energies of two or more like-minded people to believe and accept as true that which we find difficult to believe for ourselves.
One of those incredible thinking partners, Paul Martinelli, will also be joining us for Think And Grow Rich 2023. Paul has been a tremendous mentor for me and for countless thousands of others who want to unlock the secrets of Think And Grow Rich in their own lives. He's also a living testimony of the power available in the book. Paul was wearing out his shoe leather going door-to-door promoting his one-man cleaning business when a friend and mentor put Napoleon Hill's book in his hands and encouraged him to read it. Paul did. Over and over again.
Register for Think And Grow Rich 23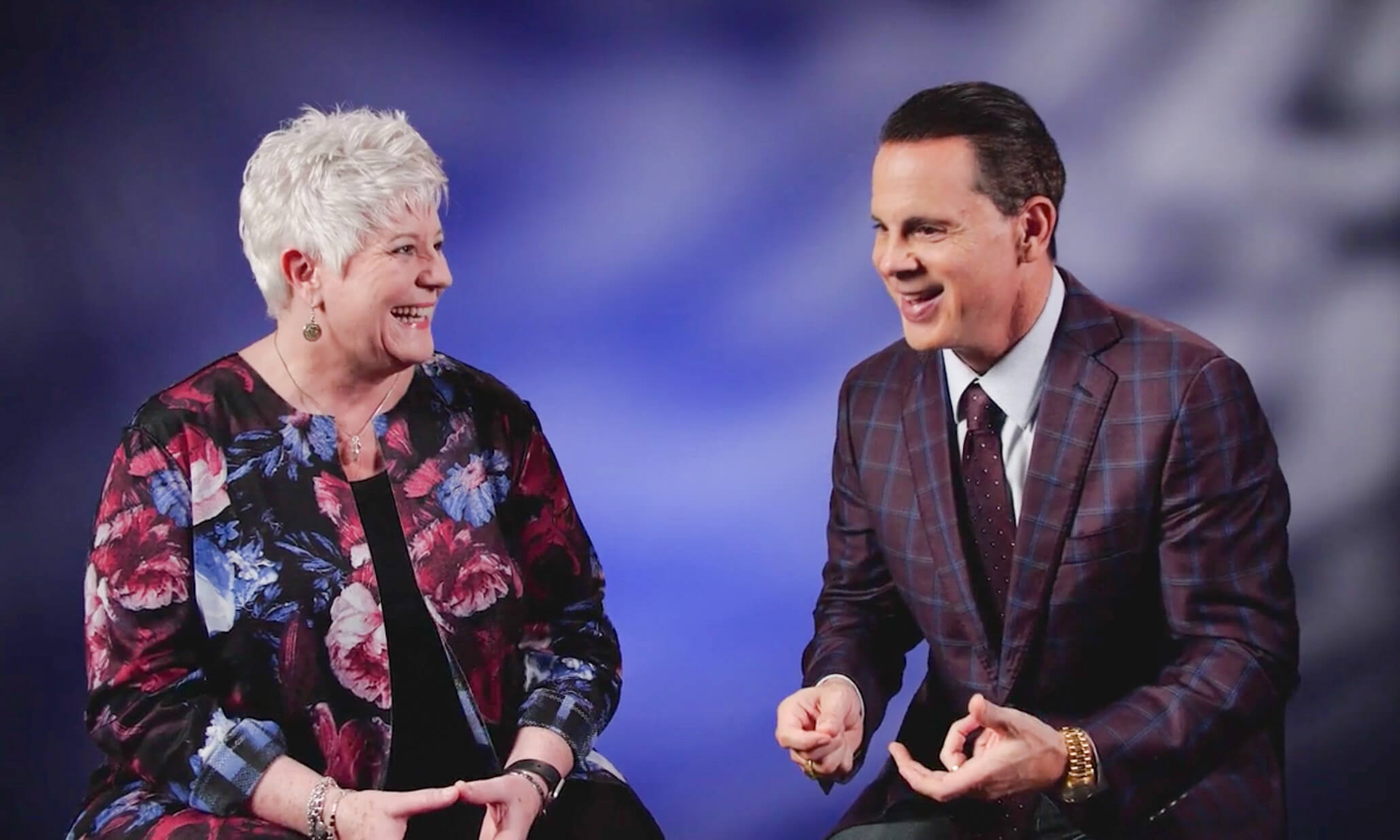 Trish and Paul teaching together.
By investing the timeless wisdom he learned in the book, Paul went on to build six multi-million-dollar businesses. Today, he enthusiastically shares the proven wisdom found in Think And Grow Rich with countless thousands around the world each year. I'm excited to hear what Paul has to share with us as we walk this 10-session journey together.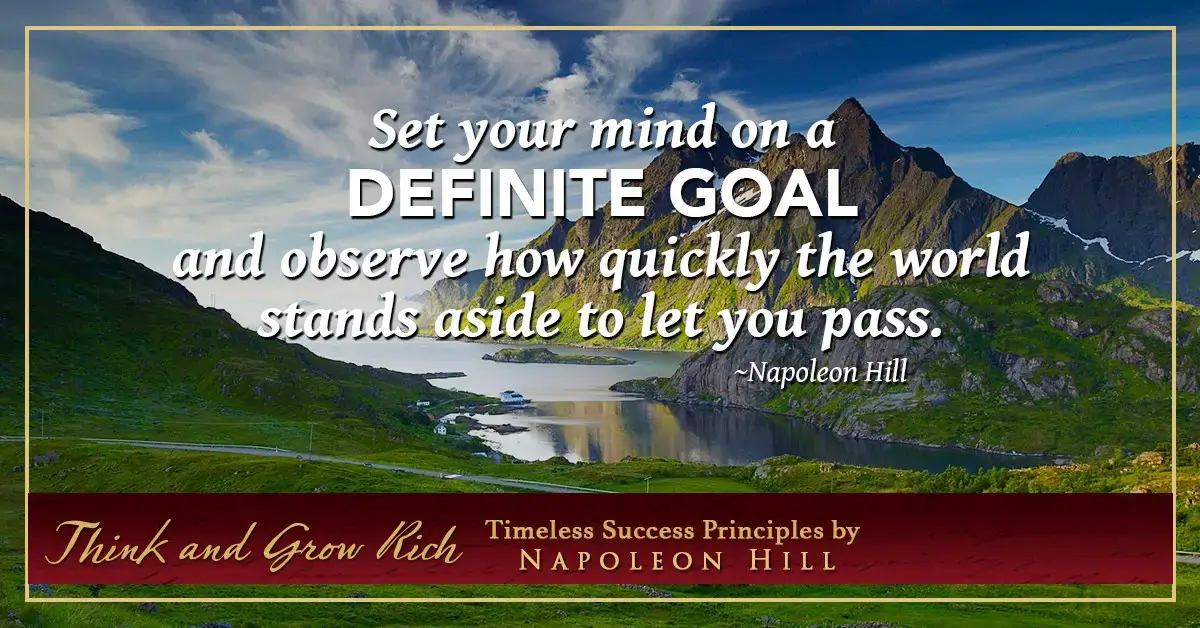 What is Your Desire to Succeed?
"The starting point of all achievement is DESIRE. Keep this constantly in mind. Weak desire brings weak results, just as a small fire makes a small amount of heat." ― Napoleon Hill
First published in 1937, Think and Grow Rich has sold more than 100 million copies, and its lessons continue to stand the test of time, motivating generation after generation to achieve their best. Hill explored the lives of luminaries such as Andrew Carnegie, Thomas Edison, Henry Ford, and many others, asking them all the same question:
Based on decades of research and interviews with some of the most successful people in the world, Hill developed his groundbreaking "Law of Success," a "secret formula" that has proven foundational to the success of countless people including John C. Maxwell, Mary Kay Ash, Dave Thomas, Sir John Templeton, and three famous "Shark Tank" investors, Robert Herjavec, Barbara Corcoran, and Daymond John. Hill determined that this "secret" will work for anyone who understands and applies it.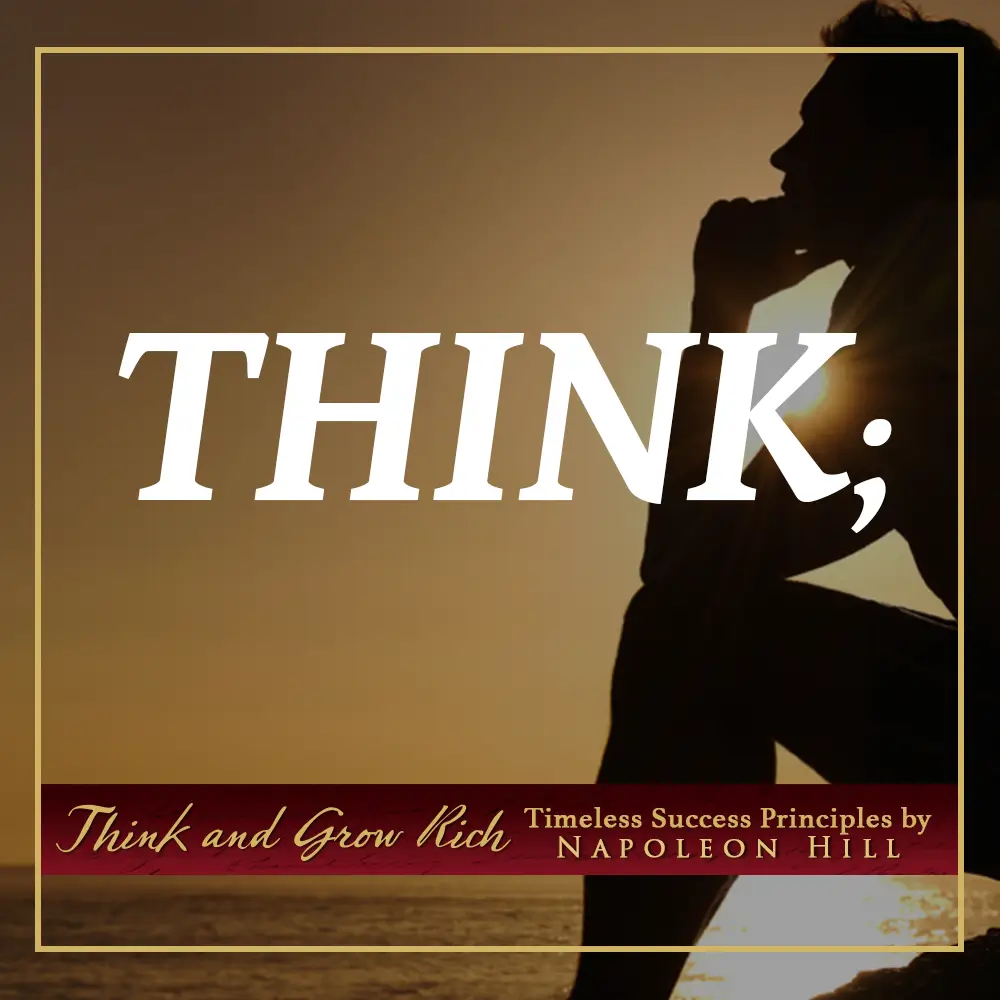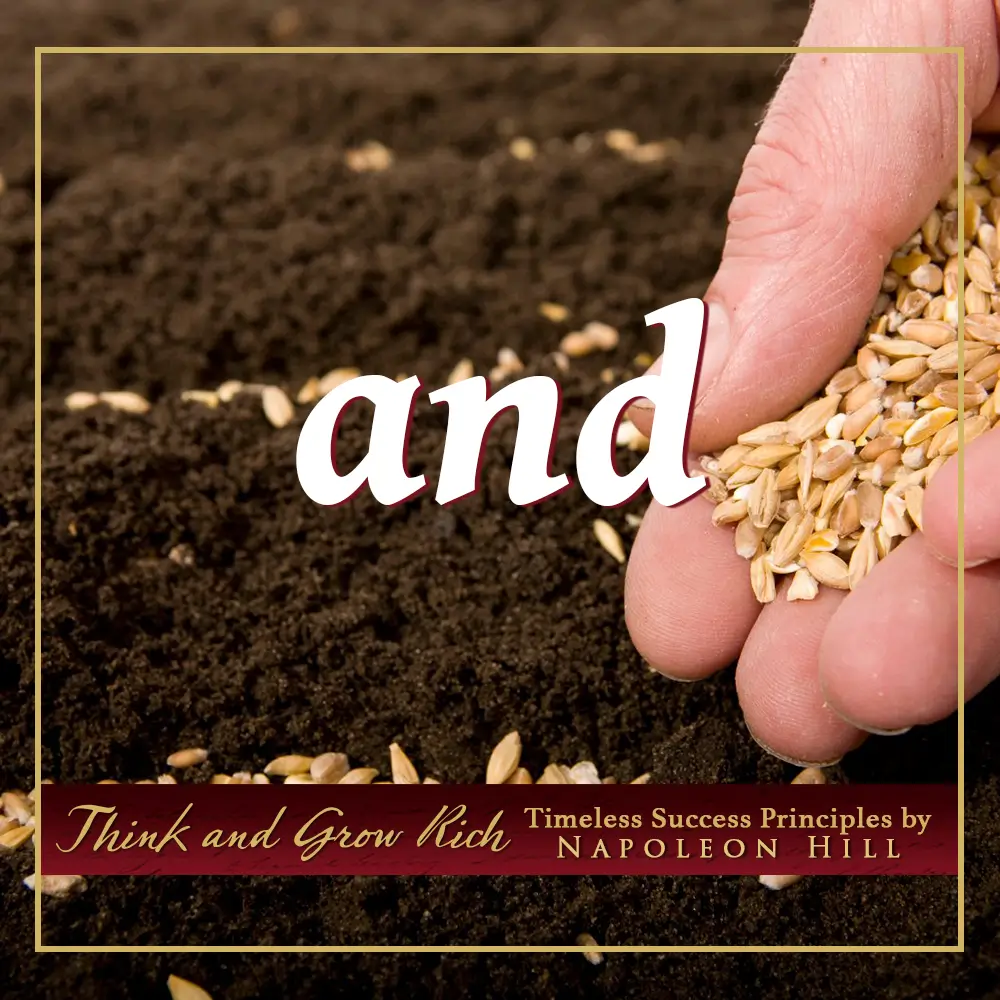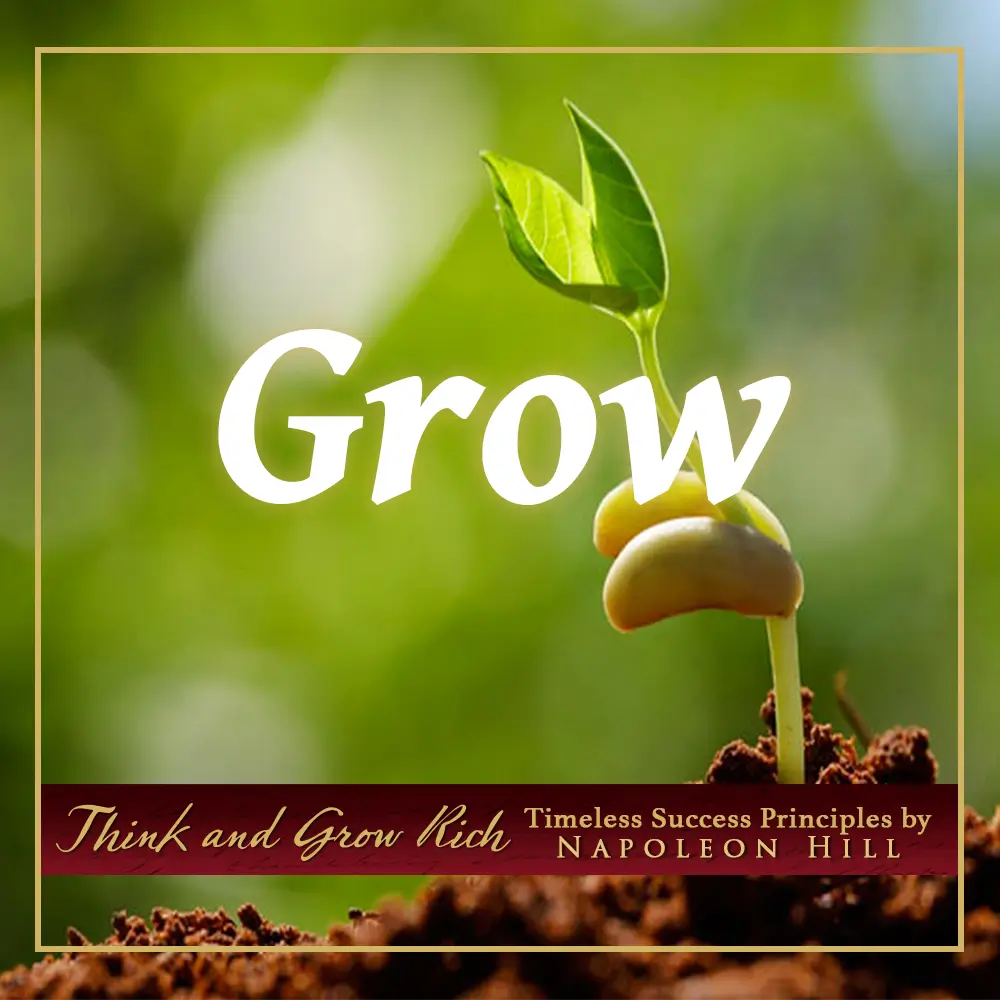 Applying Hill's timeless wisdom destroys limitations and removes obstacles as we connect with energy that causes us to shift our thoughts and take action toward fulfillment of our purpose. Together, we will learn to, as Hills puts it, "make of our lives what we want them to be."
SAVE THE DATE AND SECURE YOUR SPOT
Each person joining the program is required to register individually. Your registration will help us keep track of how many participants we will have. I will email you more information as we get closer to kickoff. I look forward to getting started.
See you on 3.23.23!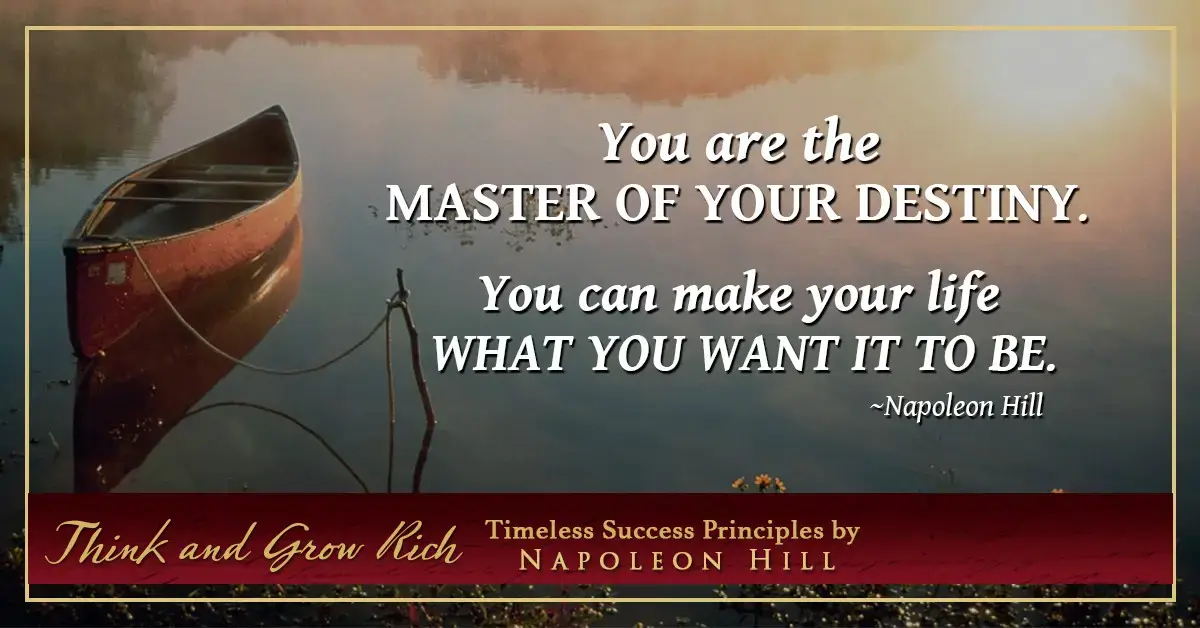 Top business leaders are talking about
Think And Grow Rich
"This book gave me a new lease on life when I realized I could do anything if I had the desire and believed I could achieve my goals." — S. Truett Cathy, founder, Chairman and CEO of Chick-Fil-A, Inc.
"The cogent advice articulated by Napoleon Hill is as relevant and pertinent today as the day it was written." — Donald R. Keough, former President and CEO of Coca-Cola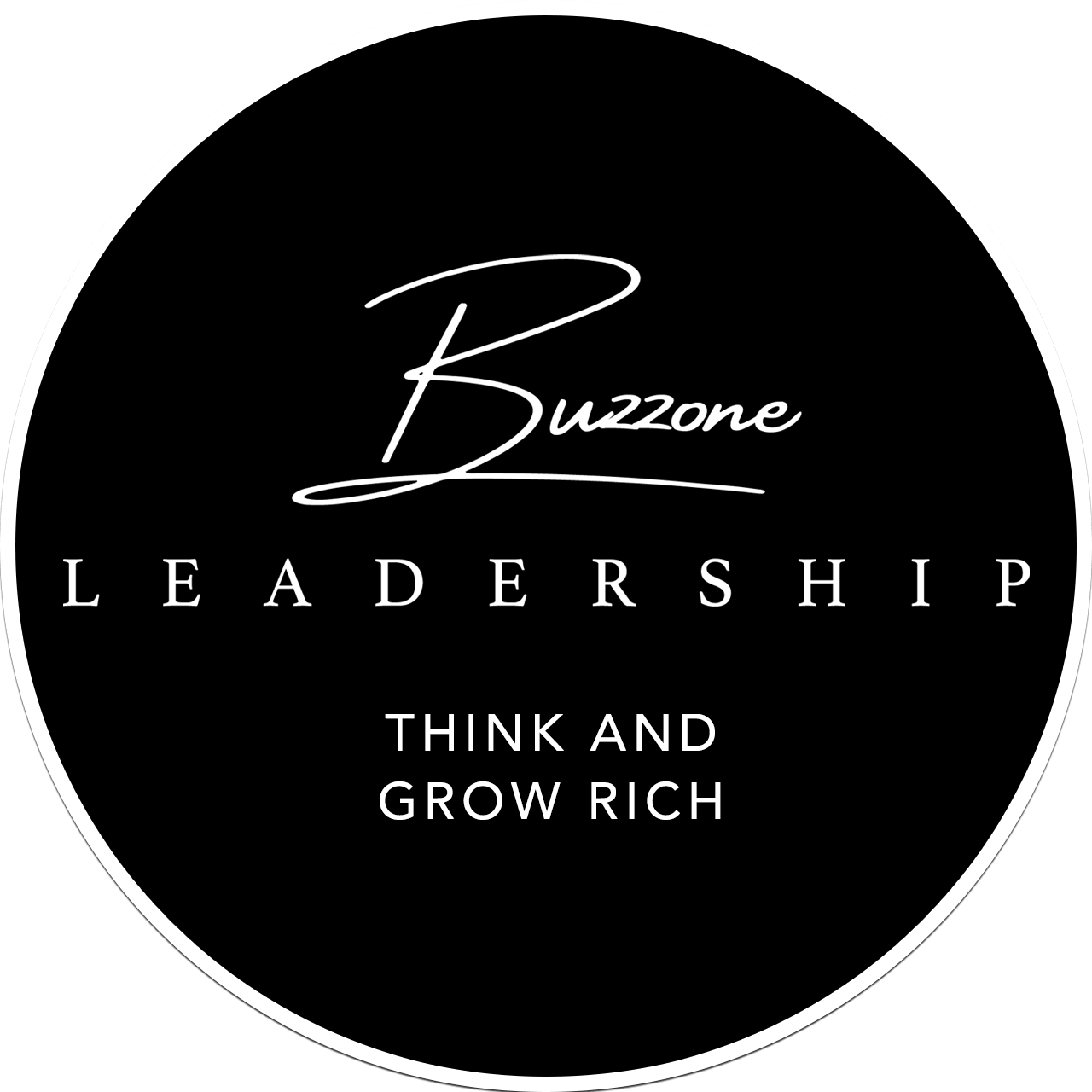 A Speaker, Teacher, Coach, and Founding Partner with the Maxwell Leadership Certified Team, Trish is a Possibility Magnet with more than three decades of success inspiring leaders to effective action toward the fulfillment of their purpose.