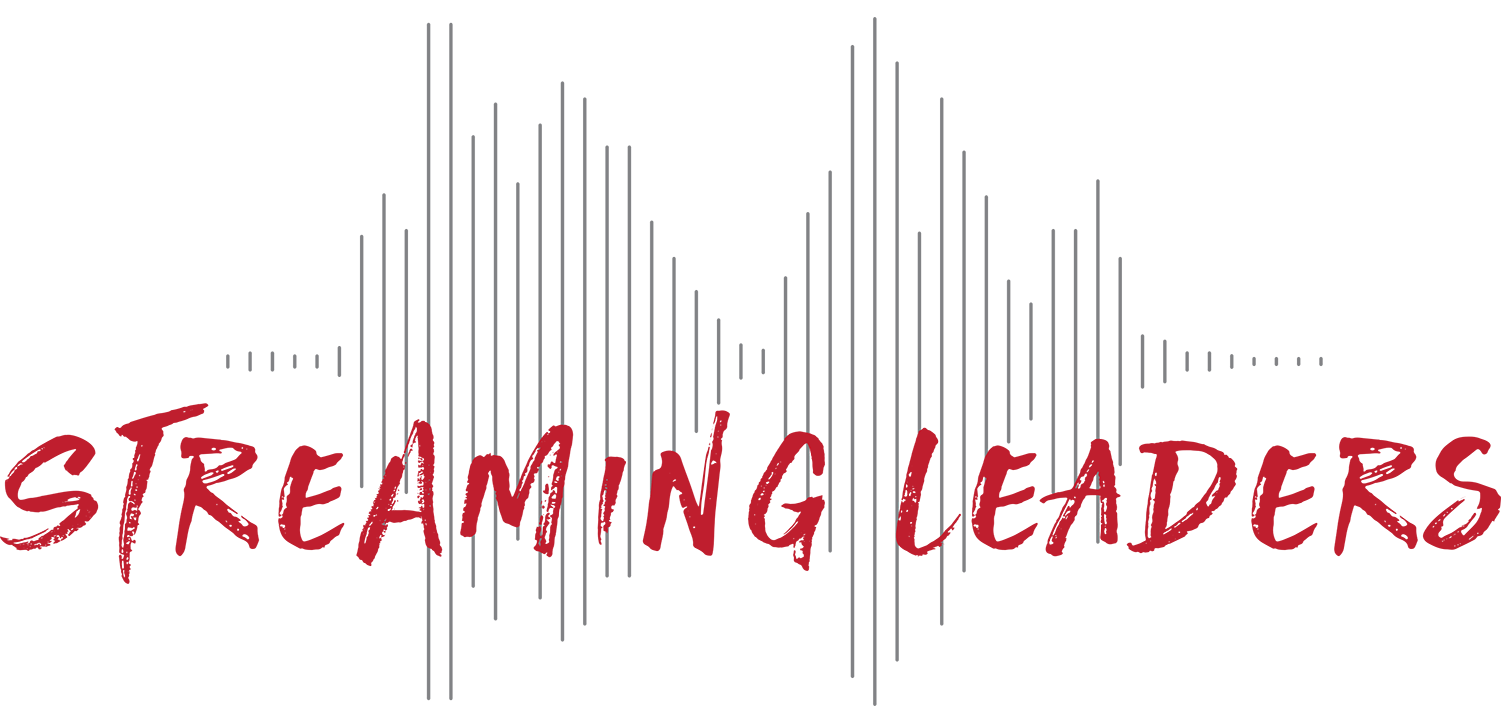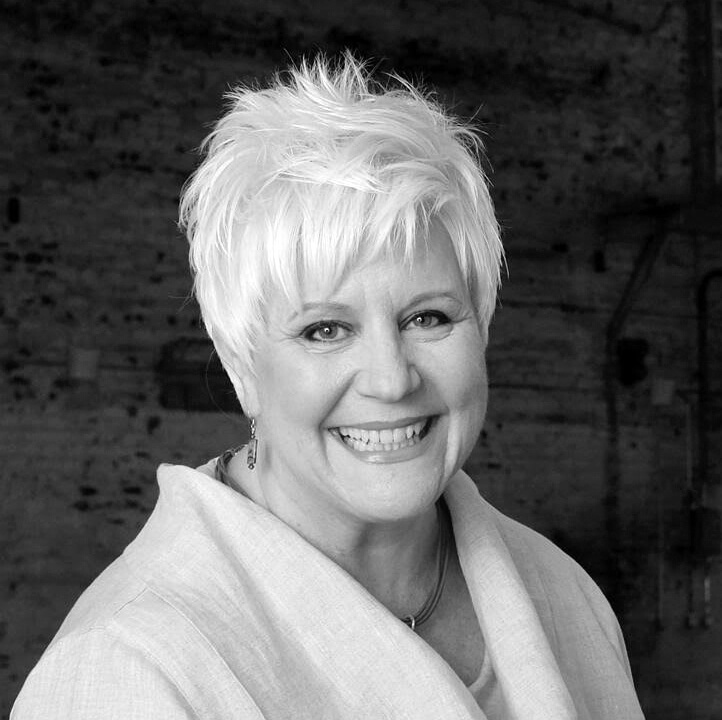 Welcome! I'm excited to share this virtual leadership event with you. Live2Lead is, without a doubt, the best leadership event I've ever been a part of, and this year's event promises to be even better. Everyone owes it to themselves to experience Live2Lead!
We will hear from incredible leaders including one of my mentors, John C. Maxwell, as well as former CEO of Ford Motor Company, Alan Mulally; COO and President of Focus Brands, Kat Cole; and multitalented entertainer and entrepreneur, Steve Harvey.

The opportunity to have all four of these dynamic leaders together, investing in our lives is tremendous. They will guide us as we tap into a stream of practical information that is immediately applicable and powerfully transformative. Better still, since this entire event is virtual, we don't have to travel, and we have the opportunity to invite our teams to join us, experiencing Live2Lead from the comfort of our own home or office.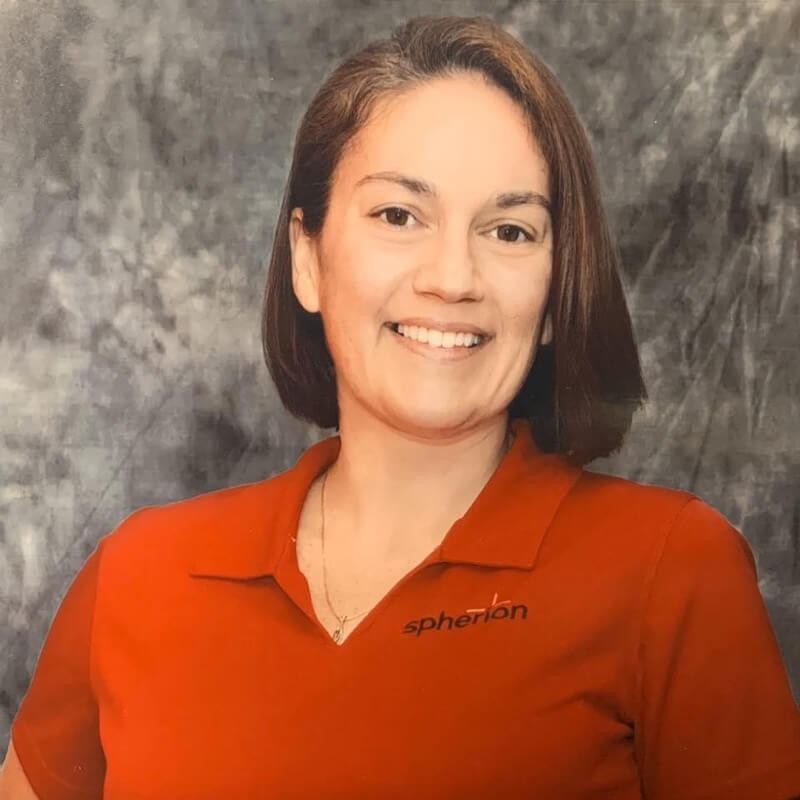 Service Excellence Manager Lindsey Hack says Live2Lead is always a "life-changing" experience…
I'm always eager to attend Live2Lead! Even watching it live on a screen, you walk away feeling like they're speaking directly to you.  John Maxwell said it best: "Your thinking, more than anything else, shapes the way you live. It's really true that if you change your thinking, you can change your life."
Year after year, THIS is what Live2Lead does for me.
Just like Lindsey, expect to be inspired, challenged to continue growing in ways that will create breakthroughs, and gifted with practical advice delivered by proven leaders who are experts in their sphere of influence. Click the REGISTER button below to reserve your spot and join other Streaming Leaders as we experience Live2Lead 2020 together!
Looking Back at Live2Lead 2019

To get an idea of the kind of energy, inspiration, and practical information you can expect to get at Live2Lead, check out these highlights and special moments from the 2019 Live2Lead event.
Renew your energy. Be inspired. Get new ideas. Build new relationships.
Reserve your pass for Live2Lead 2020, streaming on November 13!