Experience the Momentum of a Leadership Mastermind Group
This FREE Killer Offer kicks off January 5, 2017
You are invited to the Pasco-Hernando Leadership Development Mastermind Program. This is a 5-week in-depth study that will afford you the opportunity to join forces and connect with a unique group of like-minded individuals who are focused on taking results in every area of their lives to a new level.
Having the support and ideas from other focused people allows us to see things differently and to get a new perspective on goals and action plans. Together, we will learn how to effectively raise our personal leadership lid by understanding and implementing some of the laws from John C Maxwell's book: The 21 Irrefutable Laws of Leadership—Revised & Updated 10th Anniversary Edition. The book is available for purchase through Amazon in print or on Kindle.
 This FREE special program is my way of saying "THANKS" to the leaders in our community for all they do to make Pasco, Hernando and the Greater Tampa Bay area a great place to live and work.
This exciting and challenging 5-week program will be facilitated by
Trish Buzzone
Certified Speaker, Teacher and Coach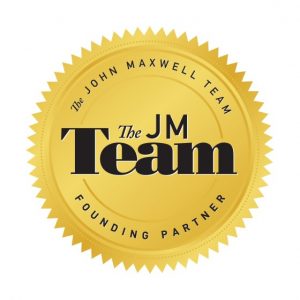 What & When
Mastermind Group
Beginning: Thursday, January 5
Time: 6:30pm – 8:30pm
Continuing weekly on consecutive Thursdays:
January 12
January 19
January 26
February 2
Where
Wesley Chapel Toyota
5300 Eagleston Blvd.
Wesley Chapel, FL 33544
Floor 2
Park on the side of the building
Enter through showroom side door.
FREE EVENT — A $400 VALUE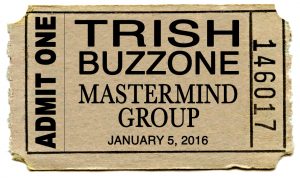 Seating is extremely limited. Fill out the form below to secure your FREE TICKET now!