"I look forward to hearing
from you soon!"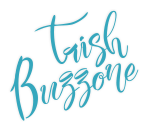 What are three issues you're facing right now that, if resolved, would give you the greatest return on your time, money and energy? Is something slowing down your process and getting you stuck? I'd love to hear from you, so we can answer these questions together.
Here's my promise to you…
I will honestly and openly listen, ask well-placed questions that create awareness. I will follow through, so I add value in every interaction, and I will celebrate your victories with you.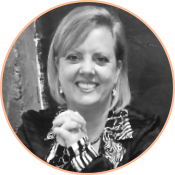 "Trish has paid the price in her own personal journey to excellence and is very effective in helping others to do the same. Her coaching and motivation has been very helpful to me in moving my business forward. I highly recommend her."
— Brenda Maughan, Marketing Executive
Fill out either form to receive one of Trish's FREE Leadership eBooks today!
Click "FREE BOOK" button only once to avoid multiple entries. Thanks, and enjoy your eBook!