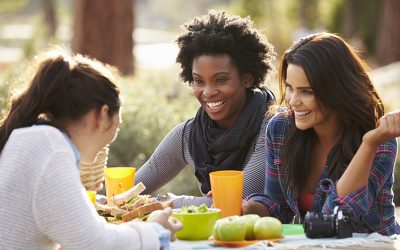 We've all heard the phrase, "it's not what you know, it's who you know." Now, aside from the fact that what you know is definitely important, there is some truth to the idea that relationships influence your options, in business and in life. Healthy relationships...
read more
Fill out either form to receive one of Trish's FREE Leadership eBooks today!
Click "FREE BOOK" button only once to avoid multiple entries. Thanks, and enjoy your eBook!