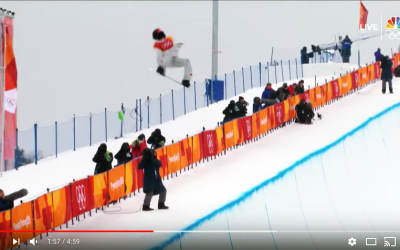 For this article, I invited my friend and colleague, E. Adam Porter, to share his thoughts on leadership after this week's remarkable Winter Olympic competition. Even if you knew next to nothing about champion snowboarder, Shaun White, you knew there was...
read more
Fill out either form to receive one of Trish's FREE Leadership eBooks today!
Click "FREE BOOK" button only once to avoid multiple entries. Thanks, and enjoy your eBook!